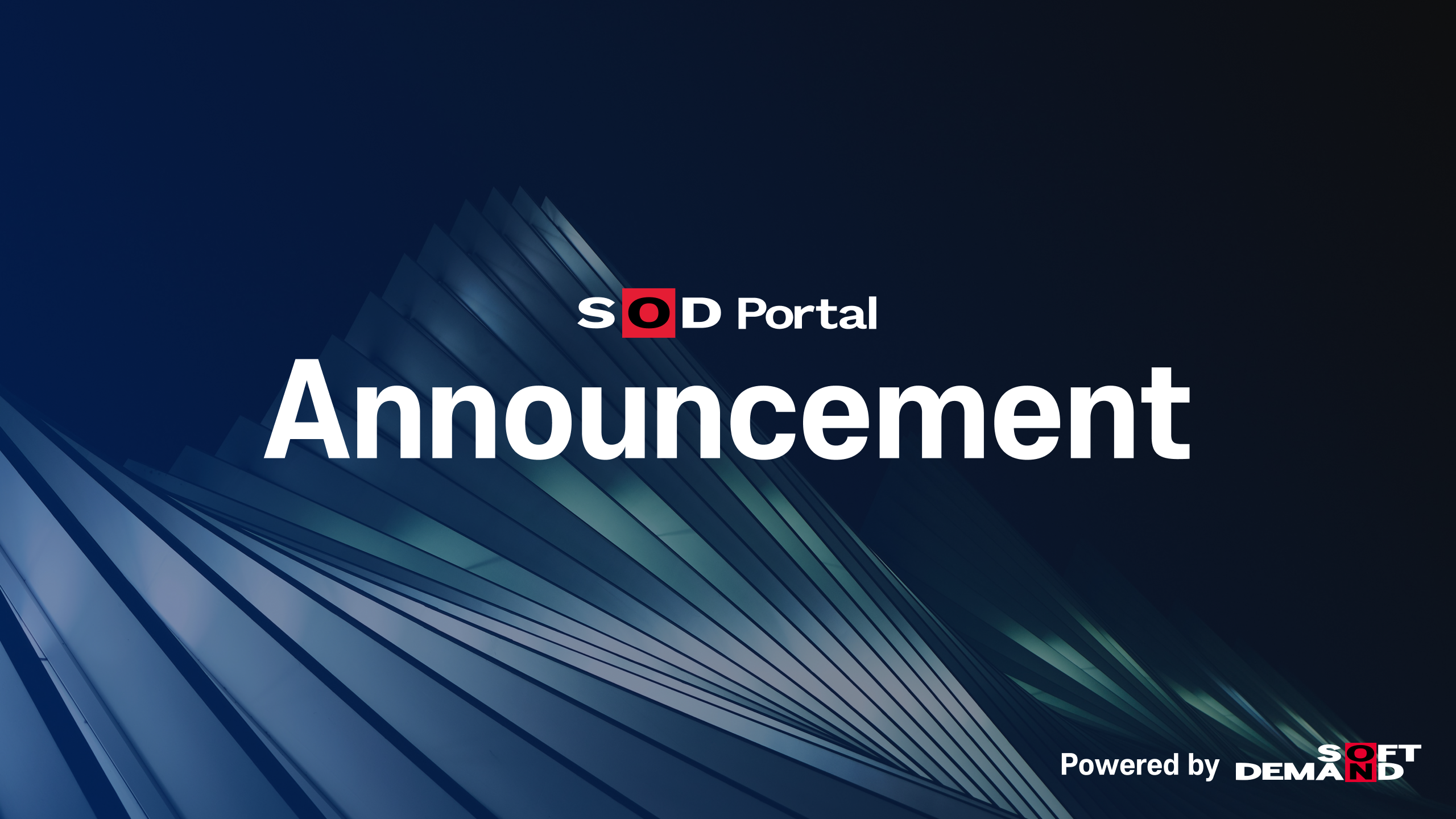 Dear Community,
We are currently negotiating with a third-party platform to commence our second phase of public sales.
In doing so, the SOD portal team will stop current public minting as of June 20th. As we will be bringing new pools of participants, this change of strategy will be good news for community expansion.
We will share detailed information with the community, right before we start implementing the strategy.
Also, we will not forget the support from our initial participants (who have held onto the PFP), when we proceed with the next phase of sales. In addition, we are determining the logo benefits in detail, and we will try to introduce as many services as possible as encouragement during these market conditions.
Stay tuned for services to be announced soon.


| Current Public Minting Closure
Date: June 20, 2022 Time: 14:00:00 (UTC+9)
Link: https://sodportal.io/minting/detail

SOD Portal Team