Dear Community
The Second sneak peek of S-Passport, the first NFT project of SOD Portal, has been released.
More details can be found on Twitter and Discord.
[Official LINK]
SOD Portal Official Twitter: https://twitter.com/sodportal
SOD Portal Discord: https://discord.gg/sodportal
[ 2nd Sneak Peek ]
Does anyone want to ride the Magic Mirror car with Tsumugi in nurse uniform?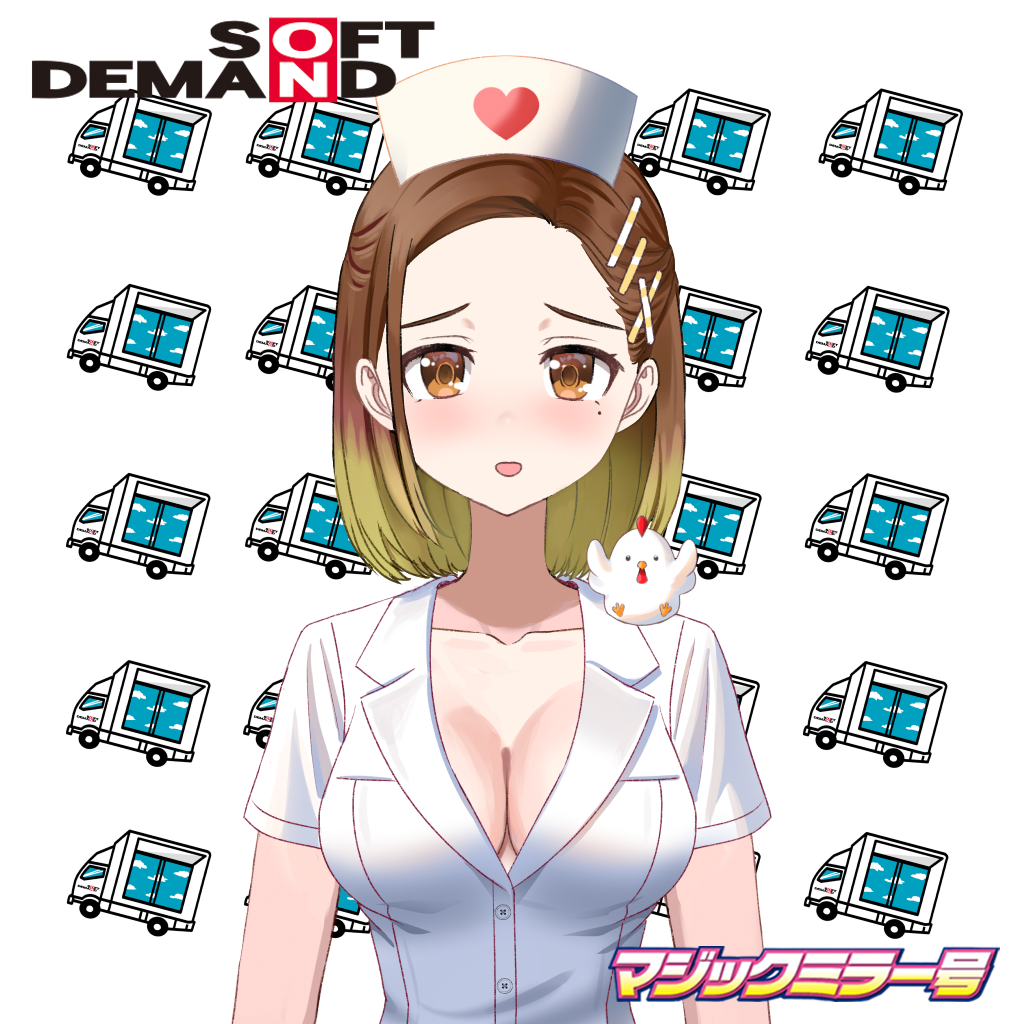 SOD Portal Team